WELCOME!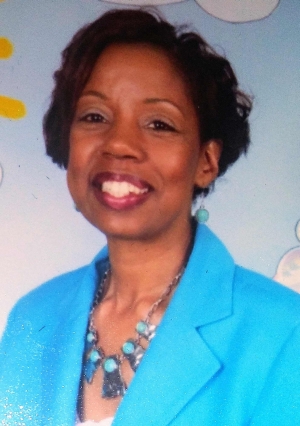 Welcome to the Paterson YMCA Pre-School Program. The YMCA is a community-based organization whose purpose is to provide the community of Paterson with needed services that are compatible to its mission: The "Y" is For Youth Development, For Healthy Living, For Social Responsibility. After two years of observing the new wave of early educational centers provide free childcare & education for families in Paterson, the administrators of the YMCA concluded that the "Y" needed to participate in this endeavor. The free preschool programs for children ages three and four supported the Y's mission to bring supportive services to the community that positively affected children, families and the community. Thus, the preschool program was opened in September of 2001.
The Preschool Program is licensed by the NJ Department of Human Services Office of Licensing. The YMCA of Paterson is legally accountable to the Office of Licensing for the overall Operation of the preschool and for ensuring the preschool complies with the laws and regulations in the Manual of Requirements for Child Care Centers.
The preschool seeks to provide quality services to the community by ensuring that each family experiences an educational environment that is developmentally appropriate, has sound programming, SAFE and promotes a healthy life style. The pandemic has increased our efforts to maintain a safe and healthy environment for students and staff. Guided by the NJ DCF Office of Licensing, we follow all the CDC protocols and any best practices found to better serve our students and staff.
The Paterson YMCA Preschool received accreditation from the National Association for the Education of Young Children in 2009. This accreditation ensures that the preschool implements practices that are researched and current with the professional requirements of this national organization. We received our re-accreditation in 2015 and will pursue another accreditation in 2021. We are now enrolled in the Grow NJ Kids Program. Grow NJ Kids is New Jersey's new quality rating and improvement system. It is a system designed to create universal standards of quality for all early care and education programs (Head Start, Child Care, Preschool, etc.) throughout New Jersey.
The entire preschool staff is very excited about providing these early learning experiences for you and your child. As a staff our motto is TEAM (Together Everyone Achieves More).
In your trust,
Ms. Lynn Kitchings
Sr. Director of Youth Development